Building a Healthier Future
High consumer debt is a pervasive issue in the United States, afflicting countless households with far-reaching effects. The impact of problem debt extends beyond the financial implications and is a leading cause of damage to relationships, mental health and physiological wellness. Problem debt is a major concern to the overall health of the country and the future of our communities.
Our mission: to promote nationwide well-being, one budget at a time.
of Americans report feeling anxious about their financial situation
Source: Mind over Money survey by Capital One and The Decision Lab
of divorces cited financial problems as a major contributor
Source: National Library of Medicine (NIH)
of credit card holders worry about their ability to pay the next bill
Source: Forbes Advisory Survey, Feb 2023
of people in problem debt also have a mental health diagnosis
Source: Money and Mental Health Institute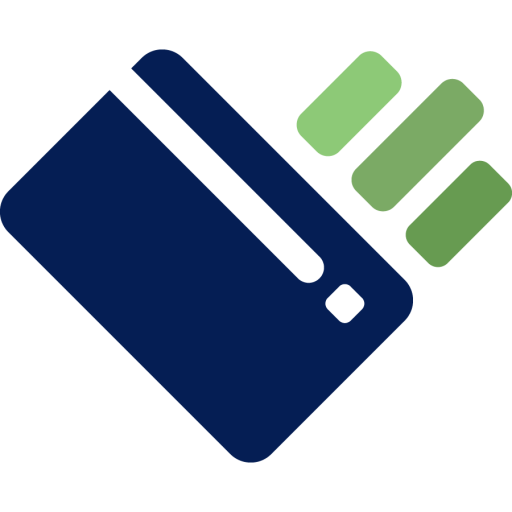 At Dealing with Debt, we are committed to addressing and resolving these challenges head-on.
DWD supports consumers at every stage. From preemptively equipping individuals with knowledge to prevent a personal debt crisis, to assisting those currently in a crisis navigate the debt resolution process, to helping consumers that have successfully navigated a crisis implement guard-rails and safety-nets to mitigate recurrence. Join us in our mission to empower consumers and foster healthier communities by promoting financial literacy.
Our team guides and supports individuals through various life stages, offering tools to prevent or resolve debt, and achieve financial stability.
Financial literacy curriculums for high-school & college level

Online financial management support materials & tools

Access to online community of peers and mentors
Financial assessment and recommended resolution options

Continued guidance throughout the resolution process to manage expectations & monitor progress

Access to peers & mentors, as well as wellness resources
Guardrails and Safety Nets
Free Membership in the DWD Graduate Association

Access to educational curriculums for sound personal financial management

Optional financial tools, services, and products to lessen dependence on utilizing debt
Why DWD literacy programs are important for long-term financial health
Money habits begin forming by the age of 7
Source: University of Cambridge Study
Only 24 of 50 states require financial literacy class by grade 12
Source: Council for Economic Education
Interest rates &
"cost of funds"
Lenders &
the lending process
Purchasing power & equity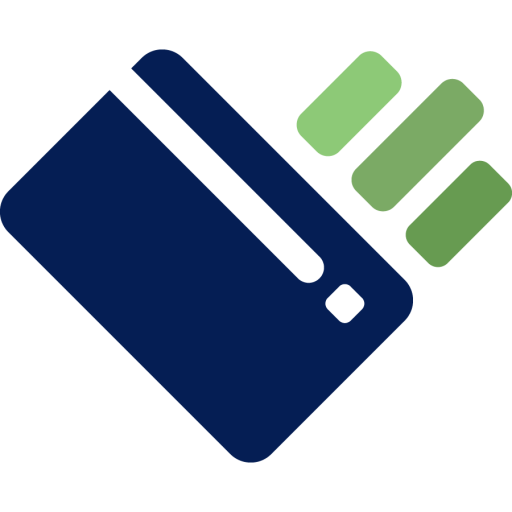 Get in Touch With
Dealing With Debt
P.O. Box 65307,
Baltimore, MD 21209